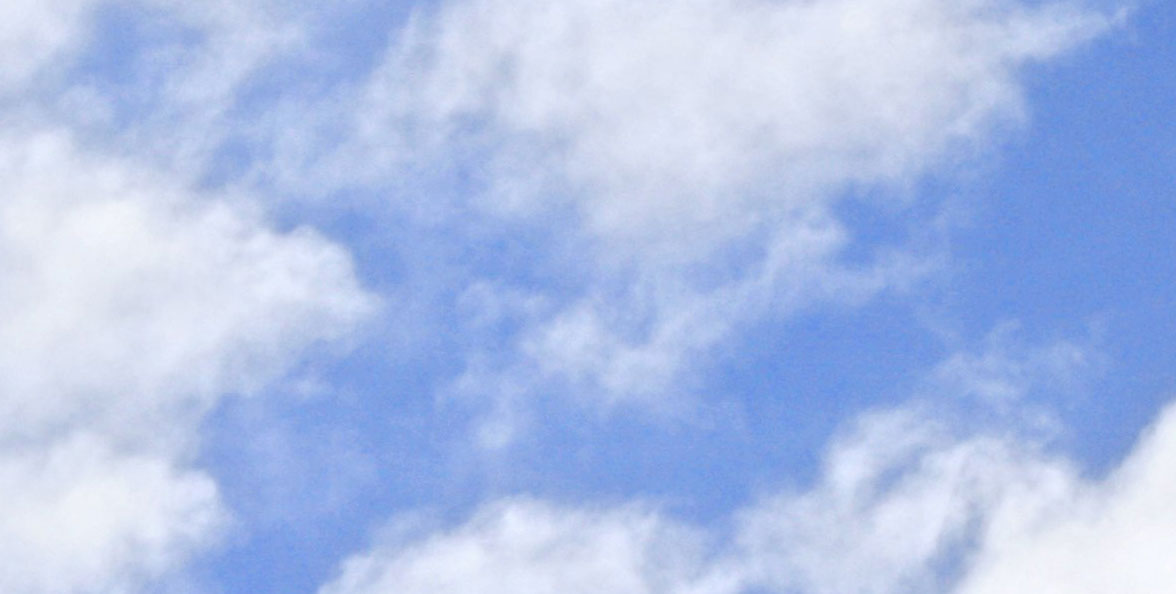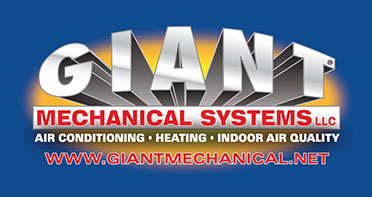 Please help support these and other organizations to help make our world a better place!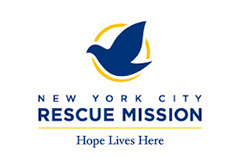 The New York City Rescue Mission exists to provide help and hope to the hungry, homeless and hurting men and women of New York City.

As one of the world's premier cancer centers, Memorial Sloan-Kettering Cancer Center is committed to exceptional patient care, leading-edge research, and superb educational programs.
Giant Mechanical Systems, LLC - All Rights Reserved 2008 - 2018