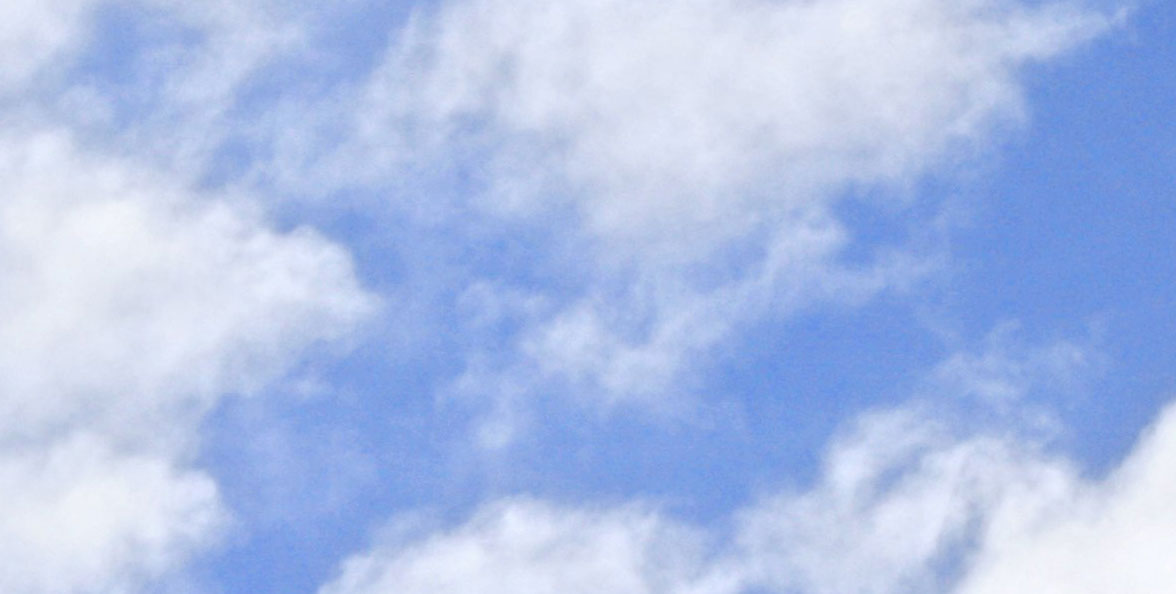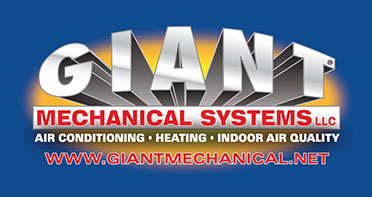 Superior HVAC Services
Maintain the temperature of your property with superior heating and air-conditioning repair services from our HVAC company in Amityville, New York. With over 33 years of experience, Giant Mechanical Systems provides it's customers affordable service and installation services for all types of heating and air-conditioning systems.
You can trust in our expertise. Our skilled technicians assist residential, commercial, and industrial properties with their refrigeration, indoor air quality, and dehumidification needs. Call us at (516) 882-7462 to schedule our HVAC services.
Heating & Air-Conditioning Installation
Have our skilled staff install a brand-new air-conditioning and heating system into your building or home.

We carry high-quality chillers, boilers, de-humidification systems, ventilation systems, energy management systems, rooftop equipment, and split air-conditioning systems.

Additionally, we install central air-conditioning systems and provide fully customizable installation services. Contact us for more information about our quality systems.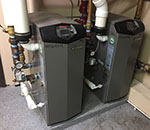 Heating & Air-Conditioning Repair
Trust our technicians to repair your commercial, industrial, or residential heating and air-conditioning systems. From computerized circuit boards and boilers to custom environmental systems, airflow and quality issues, and electrical components, our air-conditioning repair services cover all possible components and problems.

Giant Mechanical Systems, LLC - All Rights Reserved 2008 - 2018